Aviation is one of several critical industries that has been transformed by the addition of internet-connected endpoints. By 2021, the global market for smart airport technology will be worth nearly $15 billion, exhibiting a 5.6 percent compound annual growth rate. With potential to provide a better customer experience and improve operations, it's not hard to see why aviation industry leaders would want to adopt smarter technology. Before that happens, endpoint management must be streamlined. Every new computer or laptop on an airport or airliner's network is a liability if not properly managed. Downtime from system failures, or worse, cyberattacks, must be abated.
Freeze Kiosk Configurations
Last October, San Jose International Airport unveiled three robotic customer kiosks named Norma, Amelia and Piper. Unlike your garden-variety airport check-in machines, these computers can, among other things, dance.
As nifty and endearing as they are, Norma, Amelia and Piper at their core are no different than any other kiosk. For instance, in the event that a software glitch causes the computer to lock up, they may require assistance from an IT technician, resulting in IT downtime – unless of course, their configurations are kept in a frozen state.
Today, an increasing number of airlines are freezing their kiosk configurations, both on the customer-facing end and on computers used by airline staff. In doing this, no permanent changes can be made to the endpoint. From a practical maintenance standpoint, this limits disruptions typically associated with IT troubleshooting. Likewise, malware intrusions, and even ransomware, can be wiped clean upon a system restart. Once affected machines are rebooted, configuration drift is reversed. Norma, Amelia and Piper can get back to boogying as though nothing ever happened.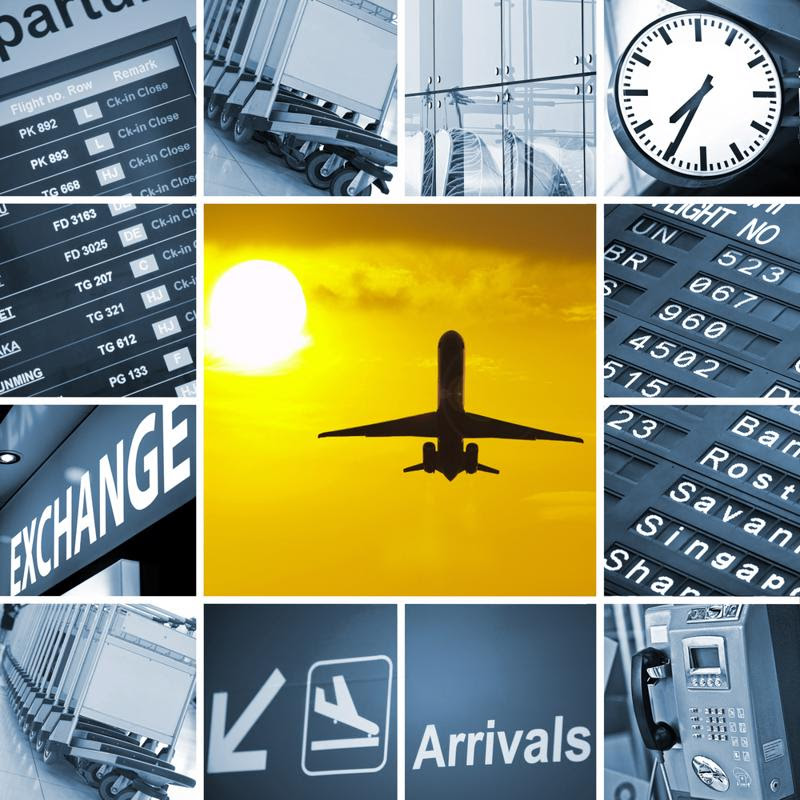 Be Ready to Patch on a Dime
Fast IT remediation is critical to avoiding disruptions in frenetic travel environments.
Some problems, namely zero-day threats, can't be resolved with the expedited reversal of configuration drift. Hackers spend an inordinate amount of time scoping applications' builds for exploitable weaknesses. In the best case scenario, cybersecurity researchers find them first. When that happens, the middleware or software provider will typically respond with emergency updates.
In a computing environment as dynamic as an airliner's, or an airport's for that matter, IT administrators require a reliable way to quickly patch hundreds if not thousands of systems. In addition to simplifying overall patch management, the ability to swiftly and automatically run updates from a central console can be a lifesaver when time is of the essence – and as anyone who's ever set foot in an airport knows, it almost always is.
Learn how Faronics helps simplify endpoint management in the aviation industry.