For several years now, the rate of cyberthreat proliferation has significantly outstripped the supply of cybersecurity talent – a trend that shows signs of continuing at least into the next few years.
According to Cisco, there were about 1 million cybersecurity job openings in 2015. By 2019, that number is expected to rise to 6 million, with a projected shortage of 1.5 million. Meanwhile, cybercrime shows no signs of abating. If anything, the threats are only compounding thanks to the introduction of the Internet of Things and other future-facing trends.
The question from here becomes this:
What can be done to take some of the pressure off IT experts in the absence of sufficient qualified security professionals?
What are some smart endpoint management practices that organizations employ, to tackle such scenarios without compromising on their IT security needs?
1. Streamlined Computer Management
In a large office complex with hundreds or even thousands of endpoints, any number of glitches or pesky malware intrusions may occur on a daily basis that appear to require the assistance of IT administrators. These professionals will then need to stop working on their planned tasks to handle the request so that business operations can commence without further disruption.
Even scheduled tasks, such as patching applications, can be extremely time-consuming, especially given the frequency with which modern applications issue critical security updates in response to new cyberthreats.
In light of the alarming talent shortage, IT experts need a way to swiftly perform IT troubleshooting, as well as a method for expediting patch management. One way to kill two birds with one stone is through the deployment of a solution like Faronics Deep Freeze Cloud, which can:
Immediately restore preferred system configurations with a simple reboot, expediting unnecessary IT troubleshooting.
Allow for streamlined patch management, through an intuitive web-based, computer management console.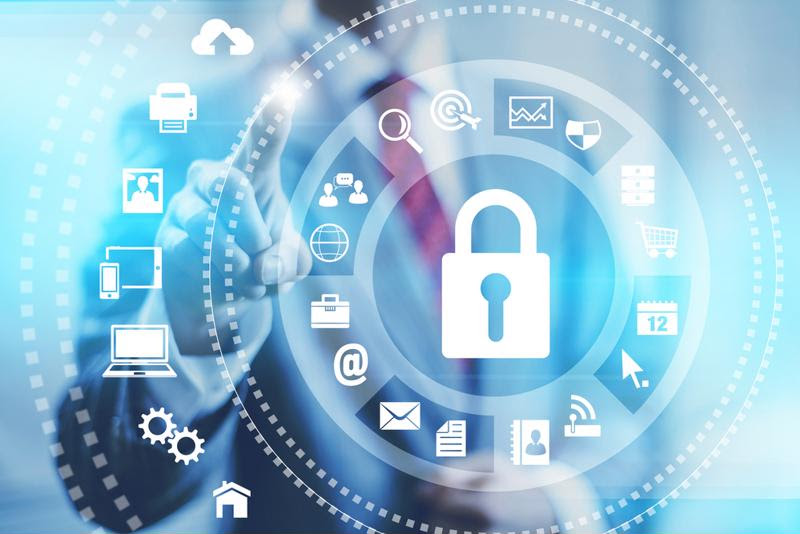 2. Simply Reboot to Restore
One key aspect of a 'Reboot to Restore' solution is that it can take a huge load off IT experts' shoulders. In the event of any incident/ untimely downtime, the ability to wipe away unwanted system changes, with a simple restart can be a lifesaver. It can help accelerate remediation efforts, & restore critical operations, while bolstering overall perimeter defenses of your IT environment.
Likewise, computer kiosks at the point of sale, in print and copy centers and at customer service stations, as well as field computers used for medicine, utilities, law enforcement and construction can all be easily troubleshooted and sanitized with the push of a button.
These endpoint management practices can go a long way in ensuring better system availability with minimal downtime, which are the main concern areas for any IT admin.
The bottom line : The less time your IT teams spend managing computing environments and troubleshooting for helpdesk tickets, the more time, money and effort they can dedicate to improving an organization's overall security posture. Smart endpoint management is the need of the hour.