IT Asset management (ITAM) is an important aspect of an organization's overall business strategy. It has become critical for organizations to develop and maintain an effective IT asset management program, to minimize the operational risks and costs. In most enterprises, IT administrators are tasked with this complex responsibility, which involves involves gathering detailed hardware and software inventory information to make important operational decisions. However, with access to the right sets of usage stats, they can save time and money, by aggregating and analyzing  their IT environments, and manage their computing environments more efficiently.
Monitoring Asset Utilization
In any IT environment, it's important to identify who is utilizing the most IT assets. This can help staff make a case to the board for why certain departments may be in need of more resources than others. Alternatively, it gives admins an opportunity to reallocate computers and other IT equipment that may be under-utilized so that it can be leveraged more appropriately. This capability takes a lot of the guesswork out of asset management, and makes it easier for to scale computing environments effectively.
Tracking Login Trends
The ability to track login trends can be extremely useful. It can help preempt network performance degradation that would result from bandwidth bottlenecks. More importantly, login tracking can detect when an unauthorized user is attempting to access systems that he or she is not authenticated for. In computer labs, customer kiosks and other shared computing environments, metrics such as the total number of logins, the time of these logins and the duration of each session can be used as a means of assessing user experience.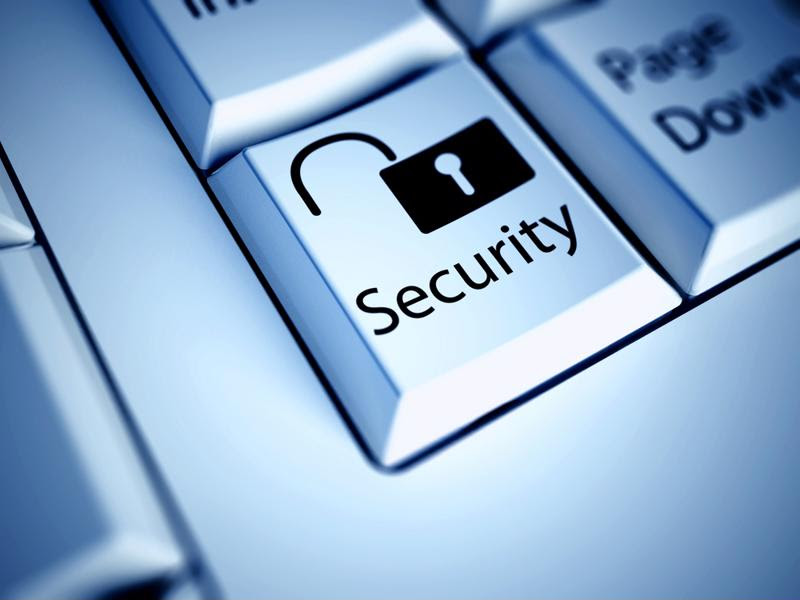 Software License Compliance
"Over-deploying software adds to an organization's operational expenses unnecessarily."
According to research from Gartner, organizations may be able to cut back on software costs by up to 30 percent through several asset management best practices, one of which is better management of software licenses. Over-deploying software is a common source of frustration for many organizations. Once a company exceeds the allowable limit of users, a program might generate an error message. Alternatively, the user may only be able to use the program in a view-only or read-only mode. This can throw a wrench into gears of productivity for a business. It's therefore important that administrators have a way to track software licensing so they can be aware when the limit is being reached.
Application Monitoring
Just like over-deploying licenses is a concern, so is under-deploying. This could be a sign of several issues. For instance, it might mean that your organization is paying for more licenses than it actually needs. It could also be indicative of shadow IT within your organization, which is the use of applications that have not been approved by IT admins.  As such, it's important to be able to track not just the number of licenses versus users, but also the average length of user sessions on specific applications. This may help IT admins catch the obsolescence of an application, or sniff out shadow IT sooner rather than later.