Securing endpoints in healthcare environments is challenging. Hospital systems have thousands of workstations used by many different personnel, in addition to personal and work-issued mobile devices. These devices have access to patient data, and send data over different networks to patients and between healthcare systems.
Network-connected medical devices also bring another point of entry to a hospital's environment and patient data. Keeping them up-to-date with the latest versions of plugins, operating systems, browsers is critical for healthcare IT admins. Additionally, there is the use of applications which are dependent on software versions that commonly targeted by hackers. It only takes one outdated device, for a hacker to exploit a known vulnerability, install malware, steal passwords and/or gain access to an entire healthcare system and patient databases.
If medical staff are unable to access certain data, patients' well-being can be put at risk. Hackers are well-aware of this fact. According to Becker's Health IT & CIO Review, hospitals get hit with 88 percent of all ransomware attacks. Upon infection, these facilities have few data retrieval options. If their backup has also been infected, or if they don't have a backup, they may have no choice but to pay the ransom or lose their files.
Endpoint Intrusions
"Cybercriminals can gain access to hospital devices."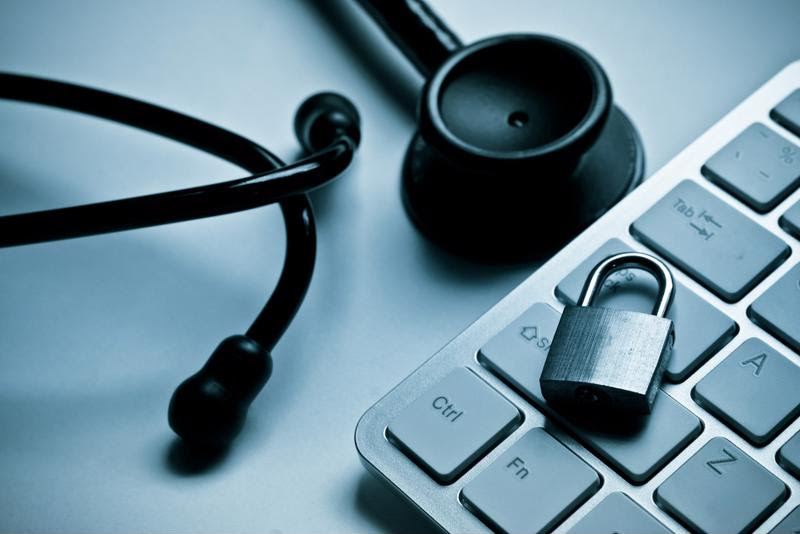 Ransomware isn't the only cyberthreat facing health care organizations. Hackers are often after patient health data, which can be sold on the dark web to identity thieves. In 2015, researchers discovered that malware has been discovered on endpoints such as X-rays, picture archive and communications systems (PACS) and a blood gas analyzer. The bugs could allow for remote access to the devices for the gathering of data.
It's frightening to think that cybercriminals can gain access to hospital devices, but unfortunately, they can and they have.
Sanitizing Healthcare IT environments
Intrusions can be very difficult to detect. Often, by the time they get on the radar, it's too late to anything about them. Thus, in addition to the traditional "detect and respond" approach to cybersecurity, health care institutions need the ability to sanitize their IT environments, on a regular basis. A solution like Faronics Deep Freeze provides this, with its 'reboot to restore' functionality, which enables IT admins to restore their standardized system configurations, while wiping out session data, with every reboot.
Most importantly, Deep Freeze gives IT admins the ability to setup automated maintenance schedules, which help them sanitize their IT environments as well, by scheduling a 'reboot to restore' after every user session. Lobby computers, laptops, kiosks and other endpoints can be centrally managed, allowing for easier maintenance, enhanced security and simplified HIPAA compliance.
To learn more, contact Faronics today.