In the past year, cybercrime has proven to be of greater concern to CEOs than ever before, according to PricewaterhouseCoopers. This would seem to indicate that the majority of businesses are probably in a strong position of awareness regarding modern cyberthreats; however, this couldn't be further from the truth.
The Ponemon Institute recently found that employees' "security hygiene" is actually getting worse. In fact, the survey found that only 39 percent of end users believe they've taken the proper steps to keep company data secure, which is less than in 2014.
With National Cyber Security Awareness Month (NCSAM) upon us, now is the right time for businesses to start asking the tough questions about the current state of their cybersecurity.
Are You Leveraging Comprehensive Protection?
The days of the set-it and-forget-it firewall are numbered. Fending off malware and other cyberthreats today takes active protection, which is threat detection that runs in the background at all times. Modern cyberthreats demand behavioral analysis, web filtering, code injection prevention, email protection, anti-spam, anti-spyware and anti-rootkit.
Guarding against social engineering such as phishing schemes also requires an anti-executable solution capable of identifying granular detail of every program that tries to run on a machine, including manufacturer name, application name, application type, product name, product version and file name, as well as a code that indicates the nature of the executable. Using this information, administrators can easily white-list specific applications while labeling others as unauthorized executables. This creates a gate-keeping system that can help prevent malware and other malicious programs from running in an IT environment.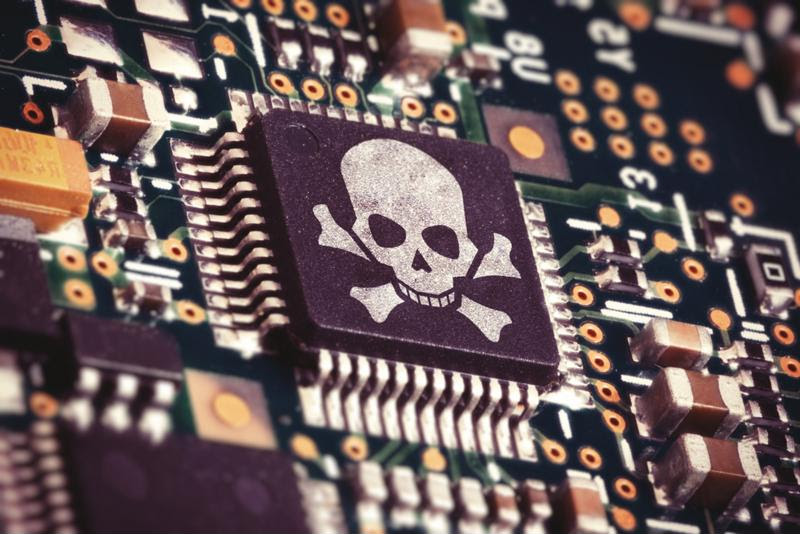 Do You Regularly Sanitize Your Computing Environment?
Configuration drift is inevitable in any computing environment, and it can lead to a slew of problems, not the least of which is the potential introduction of new cyberthreats. One of the principle causes of configuration drift are patches, which often undo previous controls put in place by IT. In public computing environments that use shared systems or customer kiosks, this problem can be compounded by the fact that many different users might interact with the machine on a given day. Local data that is left lingering on these public machines, accidental privilege escalation and other similar threats may arise as a result.
It's therefore important to reconfigure computer systems often, and ensure that data is not allowed to linger on shared devices. The best way to achieve this is with reboot to restore software. With a solution like Faronics Deep Freeze, settings and configurations can be restored from a frozen state upon a simple restart. Special ThawSpaces allow critical data to be preserved.
What's Your Response Plan?
"It's not a matter of if, but when."
One of the key aspects of being cyber aware is entertaining the possibility that your organization will experience an intrusion. It's not a matter of if, but when. It's therefore vital to have an incident response plan in place for every type of cyberattack, especially for the more prolific cyberthreats such as ransomware and point-of-sale malware. Just as Deep Freeze can be used to remediate configuration drift, it can also be used to wipe away malware that may have ended up on the network, giving you a fresh start.
This NCSAM, celebrate by making sure you can answer the above questions affirmatively: Contact Faronics today.