Organizations, particularly small and medium-sized companies, often find it in their best interest to outsource IT infrastructure management to third-party vendors. Managed services are typically more scalable, deployments tend to be quicker and IT maintenance is considerably less time-consuming. More importantly, companies can go about their business with their IT environments being mostly out of sight and out of mind. This convenience is perhaps the main reason that the market space is expected to grow at a compound annual rate of 12.5 percent through 2019.
But for the MSPs delivering the service, a dynamic overview of the computing environments is critical. The entire business model is dependent upon the MSP's ability to supply seamless IT services to clients, whether it's data center services, Software-as-a-Service, IT equipment leasing or something else.
As such, it's important for MSPs to have a way to simplify and automate the infrastructure maintenance for their clients.
Simplifying Troubleshooting
MSPs might have clients scattered across the map. Hence, even routine day-to-day functions such as user reports, scheduled re-imaging of select computers and software licensing or compliance audits can be tedious and time-consuming, and most importantly, timeline-bound. But the most critical service which risks getting affected is timely IT Support.
A cloud-based computer solution like Faronics Deep Freeze helps MSPs address such issues. In the event of any system-related issues, downtime, configuration drift, or malware attack, the solution enables end-users to remediate them, with a simple reboot of the computer, instead of raising an unnecessary IT ticket. It also provides the ability to retain critical data, while ensuring the MSP's pre-determined system setup can be instantly reinstated.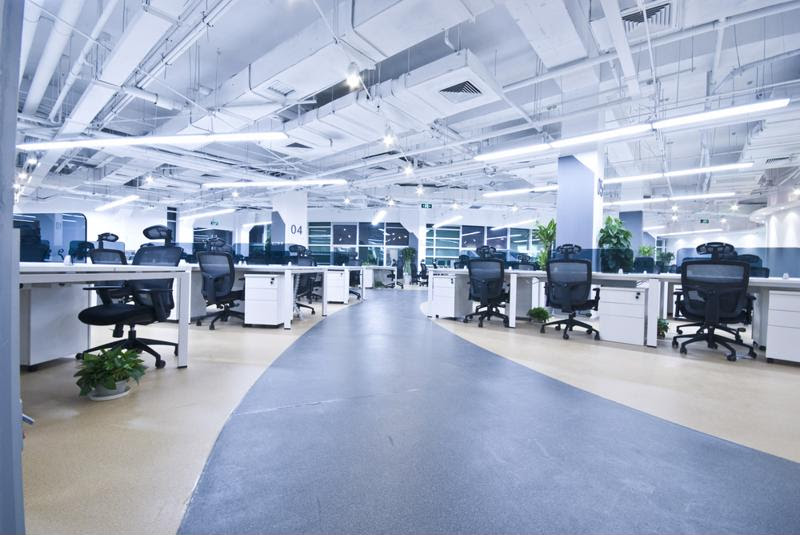 Enhancing IT Maintenance with the Cloud
"MSPs can have complete oversight of the equipment via a central, web-based dashboard."
As for the issue of upgrades and patching, Deep Freeze Cloud makes it easy for MSPs to have complete oversight of equipment via a central, web-based dashboard. Updating processes can therefore be controlled via an endpoint of the MSP's choosing, regardless of proximity to the client. Most importantly, MSPs can set an automated and customized maintenance schedule using Deep Freeze Cloud.
In addition to supplying better, more reliable services to clients, computer management software substantially reduces the amount of time, effort and money that goes into oversight of managed IT computing environments. This reduction in operational expenses can help boost return on investment and help nourish a more resilient business model.
To learn more about how a cloud-based computer management solution can enhance your IT service offerings, contact Faronics today.