Although it's said that the only two constants in life are death and taxes, maybe a third item should be on that list: financial fraud. A report recently released by Financial Fraud Action U.K. revealed that more than 1 million incidents of financial fraud – anything involving credit cards, online/telephone banking or checks – happened in the U.K. during the first six months of 2016. This means that financial fraud of some sort occurs every 15 seconds.
It's easy to extrapolate from those incredible numbers that financial fraud is going to continue to run rampant throughout 2016 and beyond – meaning that unsuspecting consumers and businesses could fall victim to such a crime.
"Qadars isn't the only malware out there capable of inciting severe headaches in financial institutions."
Qadars, Dridex and Odinaff – Oh My!
A recent incident demonstrated the danger today's businesses are in when it comes to financial fraud. According to ZDNet contributor Danny Palmer, a Trojan malware that's been around for three years targeted U.K. banks in mid-September 2016. This particular malware is called a Qadars Trojan, and it was last seen attempting to infiltrate Brazilian banks before the Olympics were underway in summer 2016. Now, it has targeted at least 18 banks across Europe, including institutions in the Netherlands and Germany, among others.
The way Qadars operates is that it infiltrates end points with exploit kits or botnets, sometimes using downloader-type malware to spread infection.
Qadars isn't the only malware out there capable of inciting severe headaches in financial institutions, either. The Dridex banking malware never really seems to go away, with the latest news on this front being that Dridex operators are now using compromised servers to deliver spam to unsuspecting users' systems. In addition, more than 100 organizations in the banking, securities, trading and payoff industries have recently been infected with the Odinaff malware, which is a Trojan backdoor program that allows cybercriminals to gain access to victims' systems in order to install spying software and credential-stealing programs.
The prevalence of these malicious programs points to the continued danger of financial fraud, especially via cybercriminal activity. With all of the dangers surrounding the banking industry and the wild potential for financial fraud, what can IT administrators do to protect their systems?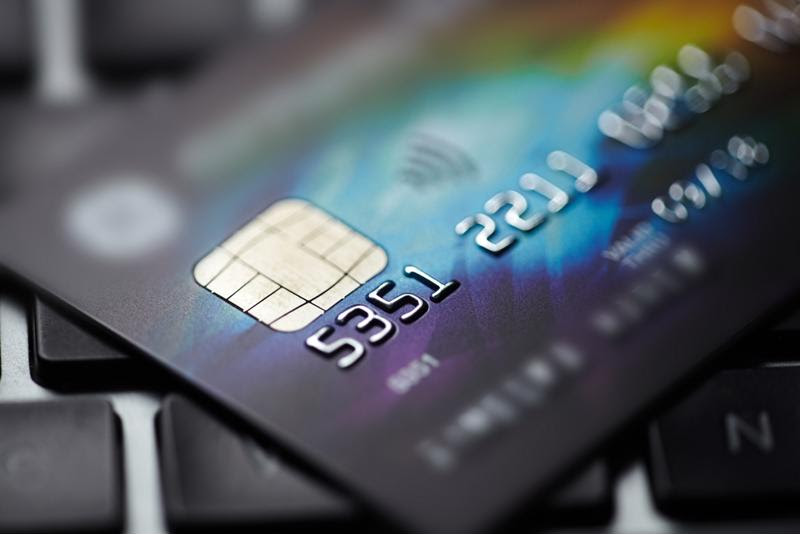 Take the Right Steps
If financial fraud occurs every 15 seconds, with no slowdown in sight, it's more important than ever to make sure systems are protected by the best firewalls and antivirus software, but another line of defense is necessary as well. This is where Faronics Deep Freeze comes in. By turning back the clocks on system settings, Deep Freeze resets the entire network to the original configurations – essentially wiping systems clean of any unwanted malware.
For more information about how IT administrators can help stave off financial scammers and keep systems clean from financial malware like the Qadars Trojan or Dridex, get in touch with Faronics today.