Most IT managers have some degree of understanding regarding just how damaging IT downtime can be. Ransomware, for instance, single-handedly raked in $209 million in the first three months of April – and that amount doesn't even factor in the crippling hidden costs.
However, the grimmest prospect, a company shutdown as a result of a serious IT-related setback, often goes overlooked as a remote possibility.
Our question is this: Why?
IT Downtime Can Damage Your Business Irreparably
Business continuity and IT uptime are essentially synonymous at this point. On any given day, most – if not all – of an organization's operational workflows are tangentially or directly dependent on IT infrastructure. This could be an organization's on-premises servers, its mission-critical endpoints (i.e. mobile data computers for law enforcement, computers on wheels for the medical sector), enterprise computers, point-of-sale systems, company kiosks and so on. Long story short, regardless of your industry or vertical, IT disruptions have significant potential to cause your business harm, and much more than you may realize.
According to The Ponemon Institute, the cost of IT downtime is $7,900 per minute on an average. For small and medium-sized companies, the actual monetary amount may be less; however, the risks are actually compounded. A study conducted by the Small Business Administration found that 43 percent of small businesses never recover from extensive data loss. While alarming, that statistic doesn't necessarily tell the full story. After all, there's only so much an organization can do to defend its assets against a natural disaster.
But here's the real rub: According to ZDNet, the most common cause of downtime for SMBs is "human error and system failures." These are things, that ostensibly, can be prevented, or easily remediated with smart, quick action. Unfortunately, they can also permanently shutter an organization.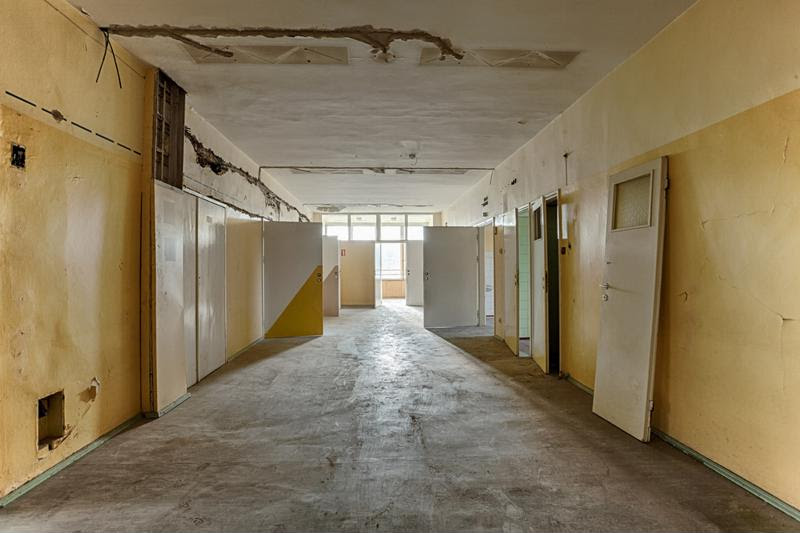 Waiting for Disaster to Strike Might be a Bad Idea
The fact is that IT-related downtime can quite literally destroy a business. Even if the immediate impact of lost opportunity doesn't deal the final blow, the lingering, hidden expenses have a way of deleteriously eating away at an organization. One study from Gartner estimated that after the first two years of a data-loss incident, more than half of organizations shut down. A mere 6 percent survive long term. With your entire business at stake, continuity of your IT systems can't be left up to luck.
What's more, disaster recovery isn't the answer. In some cases, it can certainly serve an organization, but as Data Center Knowledge contributor Jarrett Potts so aptly put it, "Disaster Recovery Is Not Business Continuity." The former gives you something to work with when you go back later to pick up the pieces, but it doesn't supply an immediate methodology for hastily restoring business continuity.
"For when failure simply is not an option, Faronics has your back."
All of that having been said, there is a light at the end of this long, dark tunnel. It's called reboot-to-restore functionality, and it's a feature that is unique to a single computer management program, Faronics Deep Freeze. In the event that your organization's critical endpoints, servers or computing environments suffer IT failures as a result of malware, user error or something else, Deep Freeze restores your desired configurations upon a system restart.
For when failure simply is not an option, Faronics has your back. Contact us today to learn more about Deep Freeze.