The U.S. presidential election is on everyone's tongues and the subject of much debate in recent months. One of the biggest subjects for the next president to tackle will be the threat of cybercrime, making it critical for enterprises and small businesses alike to pay attention to the rhetoric surrounding each of the candidates' campaigns.
Possibility of Election Fraud?
There is a bit of concern surrounding the election from a cybersecurity standpoint and what it would take for fraud to occur. Recently, cybersecurity company Symantec demonstrated that a cyberattack could very well be perpetrated against the Clinton vs. Trump election with only $500 and a Raspberry Pi-like device, according to News18. The way it works is this: Voters who cast their ballots at a polling station that uses electronic machines are given a card with a chip in it, which is where their voting data is stored. Symantec discovered that it's possible for hackers to modify the data in that chip card.
Using the device, hackers could make it so that the card would cast multiple ballots or simply reset the information in the chip. Either way, this would result in election fraud of the highest order.
"The disparate voting technologies being used across the nation could suffer intrusion in different ways."
Danger From Outside Actors
Hackers inside the system aren't the only ones we have to watch out for over the next few weeks. According to Inquisitr contributor Caroline Diana, the possibility of a cyberattack on the election itself grows larger every day, with the CIA's purported intentions to launch an attack of its own on Russian systems an indicator that the country may retaliate in kind. It is believed that Russian actors were behind the recent cyberattacks on voting systems in Arizona and Illinois, which damaged the reputation of the Democratic party.
Politico contributor Darren Samuelsohn noted that in the weeks leading up to the election, cybercriminals are trying to gain access to the voter polls, and it's not just Russia that could be behind these jabs. The disparate technologies being used across the nation could suffer intrusions in many different ways.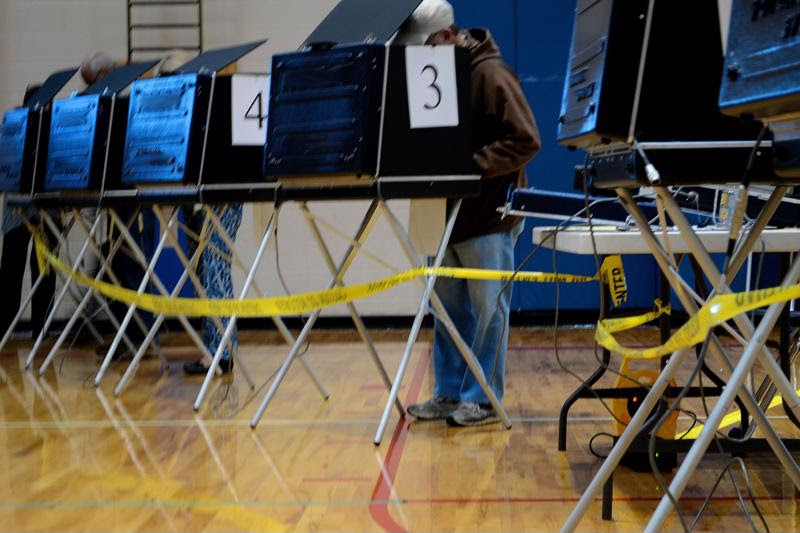 The possibility of election fraud has brought to light the very real danger of letting cybersecurity fall by the wayside. Like the government, organizations need to avoid the intrusion of malware. This is why, to protect their systems, IT administrators need to invest in tools like Faronics Deep Freeze. By taking an image of their configurations and then rolling back the clock on these settings when malware is detected, admins can wipe the slate clean and keep their systems free from malware. The U.S. presidential election has captured the attention of everyone around the world – and that includes hackers. You have to make sure your infrastructure is safe.
For more information about how Deep Freeze can help you prevent system failure, contact Faronics today.