Military and law enforcement agencies have long benefited from the ability to wirelessly and remotely access information while on the job. However, as mobile endpoints play an increasingly central role in supplying field officers with real-time data, they may also introduce new cyberthreats. Consider, for instance, the dangers associated with a lost or stolen military Toughbook that ends up in the hands of criminals and ends up posing a risk to national security.
Criminal Justice Information Services (CJIS) guidelines aim to mitigate some of these risks through certain provisions such as strong password management, multi-factor authentication requirements and email encryption, just to name a few.
While adherence to CJIS standards will enhance cybersecurity, compliance can't be your agency's only defense strategy. Hackers are becoming increasingly sophisticated, and in some cases, are backed up by nation states. The bottom line is that it takes a lot more than compliance to protect military and law enforcement field endpoints.
The Department of Justice Data Breach
An example of what's at stake for military and law enforcement agencies occurred in early 2016, when the Department of Justice was breached after hackers managed to access an insider's email account. From here, the intruders were able to "social engineer" their way into the DOJ intranet, and subsequently access critical databases. According to Computerworld's Darlene Storm, the hackers then stole and dumped "9,000 DHS [Department of Homeland Security] employee names, email addresses, locations, telephone numbers and titles" on the web.
Soon after, the cyberattackers executed a second data dump, this time spilling the contact information of as many as 20,000 FBI employees.
Bear in mind that this all took place virtually, and without physical access to any government or law enforcement endpoints. Imagine the potential for damage if, for instance, a DOJ laptop ended up in hackers' hands.
"Protection of military and police endpoints must be a priority among executive-government agencies."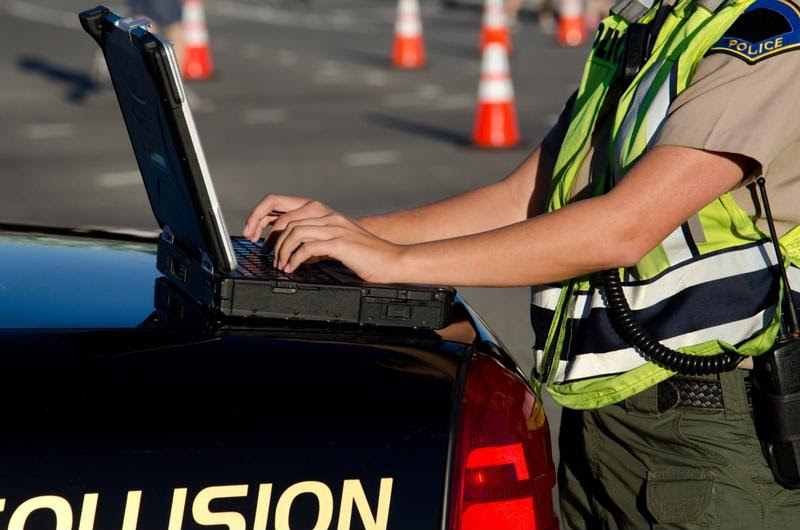 Strong Endpoint Management Is Essential to Better Security
"CJIS compliance is not a panacea for cyberthreats."
One way that law enforcement agencies have sought to more securely manage field endpoints and office workstations simultaneously is with the help of a computer management solution such as Faronics Deep Freeze.
The Los Angeles Police Department, for instance, needed a way to simplify malware remediation and troubleshooting for the mobile data computers (Dell D610 laptops running Windows XP) used by patrolling officers, as well as a methodology for blacklisting unauthorized executables on these endpoints. The agency leveraged the patented reboot to restore technology of Faronics Deep Freeze for the former function, and Faronics Anti-Executable for the latter.
Another capability that has great potential to protect government endpoints is the remote lockdown of field computers, should they become compromised, using a web-based console. This key functionality is supplied by the browser and desktop lockdown utility available in Deep Freeze Cloud.
At the end of the day, CJIS compliance is not a panacea for cyberthreats facing endpoints used under the executive branch of government. That would be the jurisdiction of computer management software.
Contact Faronics today to learn more.